Membrane Separation Technology
Jiangsu Long Membrane Hi-tech Co. Ltd is a high-tech enterprise specializing in the research, production and marketing of high-performance membrane materials. Relying on the membrane science and Technology Research Institute of Nanjing University of technology, it adheres to the independent innovation of the enterprise as the leading role and continues to carry out scientific research and innovation.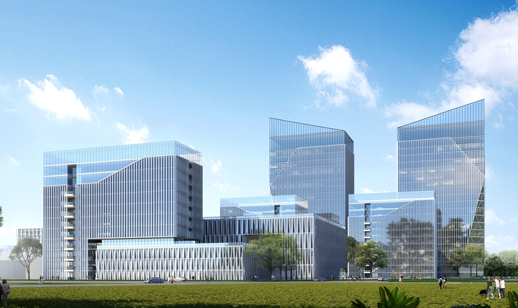 On January 10, 2020, the CPC Central Committee and the State Council solemnly held the 2019 National Science and technology award conference in the Great Hall of the people. Xi Jinping, Li Keqiang, Wang Huning, Han Zheng and other party and state leaders attended the conference and awarded prizes to the winning delegates. Xi Jinping presented the prize to the highest prize winner.
Uptime : 2020-07-09
On the morning of August 28, 2019, China Mechatronics (Indonesia) brand exhibition and Indonesia International Environmental Protection Exhibition were held in Jakarta International Convention Center.
Uptime : 2020-07-09